LATEST RECAPS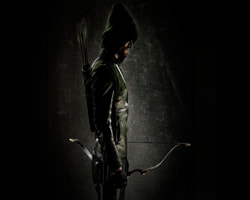 Arrow (7.5) "The Demon"
Whelp, we finally find out who The Demon is, and it occurs to me that if I had spent a fraction of a nanosecond thinking about it, I could have figured out who The Demon was. And I still wouldn't have cared.
---
---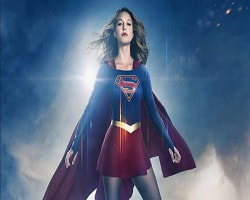 Supergirl (4.4) "Ahimsa"
Ahimsa is the Hindu word for non-violence. As in "It took all of my belief in Ahimsa not to throw my laptop at the TV."
---
---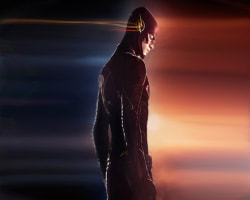 The Flash (5.4) "News Flash"
This week on
The Flash
, headlines are literally killing people. Not only is this episode timely, but there's no way that it's going to be anachronistic in a couple of years. This is literally a perfect episode that will definitely age gracefully and not be embarrassing at all to anyone involved.
---
---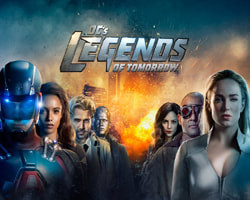 ---
---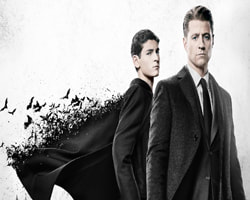 Gotham (4.22) "No Man's Land"
It's the season finale of
Gotham
and how oh how is Billionaire Bruce going to survive the Jeremiapocalyose? Especially now that Rhadge Owl Ghoul is involved? In this episode we get the second beginning of the Bat and we see how the Gotham Police feel about the military. It's pretty nuts.
---
---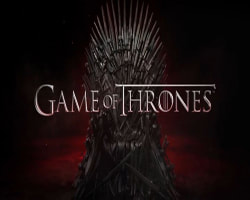 Game of Thrones (7.7) "The Dragon and the Wolf"
With an episode title like "The Dragon and the Wolf," I suppose, deep down, I knew what I was getting. And you better believe that Dany knew what she was getting deep down, if you know what I mean. It's not something I wanted to see, but the Targaryen family motto has always been "If you can't keep it in your pants, keep it in the family," so . . . what the hell(s)?
---
---