LATEST RECAPS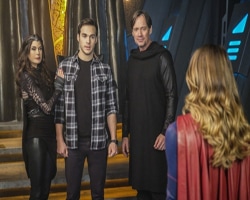 Supergirl (2.16) "Star-Crossed"
The takeaway this week is "Don't lie to your significant other about who you fundamentally are." Unless he's a lonely, desperate nerd. Then he'll forgive you for anything.
---
---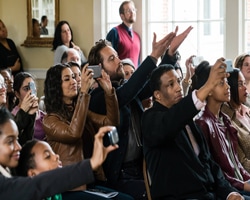 ---
---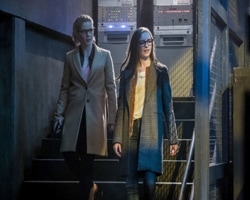 Arrow (5.16) "Checkmate"
We finally get a solid episode of
Arrow
this season! Well, except for the flashbacks. And the fact that none of us care whether Ollie's new girlfriend lives or dies. And a few gaping plot holes. But still! Solid!
---
---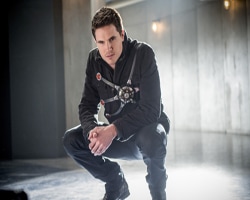 The Flash (3.16) "Into the Speed Force"
This week we go back to the speed force and the audience is asked to listen to A LOT of fake science. And we bid not a goodbye, but a see you later to two beloved characters.
---
---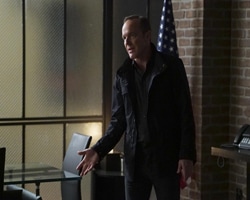 Marvel's Agents of SHIELD (4.15) "Self Control"
Lots of twisty-turnies as the creepiest of tropes (in my opinion anyway), the replacement of friends and family members, hits the team. I can handle slashers, monsters, and zombies, but body snatchers? Uh-uh.
---
---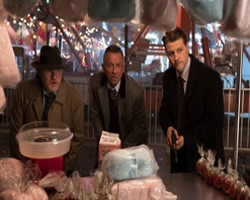 Gotham (3.14) "The Gentle Art of Making Enemies"
This week on
Gotham
, Jerome is up to his one trick again and chasing after Bruce Wayne while Nygma and the snooze squad try to kill the Penguin. Can you guess which storyline is really fun and which one feels like it was shoehorned into the episode?
---