LATEST RECAPS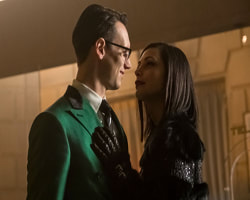 Gotham (4.19) "To Our Deaths and Beyond"
This week on
Gotham
, the story of the Joker takes a few more twists and turns as Bruce and Gordon team up for their first co-adventure. Oh, and Barbara gets pretty good at being the boss of the League of Shadows.
---
---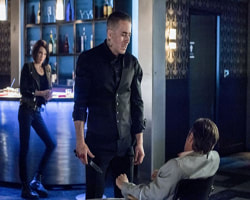 Arrow (6.19) "The Dragon"
On this week's episode of
Ricardo Diaz & Pals
, the Green Arrow is nowhere to be seen. And you know what? I LIKE IT.
---
---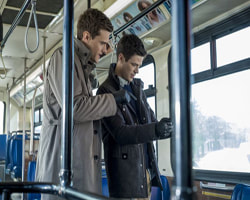 The Flash (4.18) "Lose Yourself"
This week on
The Flash
, heroes learn a lesson, addiction is fallen prey to, and we find out just how gross Ralph's stretchy body is.
---
---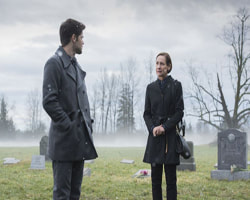 Supergirl (3.14) "Schott Through the Heart"
Welcome back to
Supergirl
, everyone! Or as I like to call it, Never Ending Monday. Don't worry if you forget what was going on in the main arc of the season. It's entirely put on hold this week while we deal with recycled villains and family drama.
---
---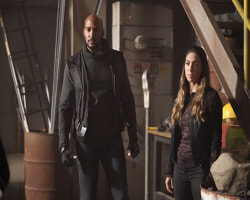 ---
---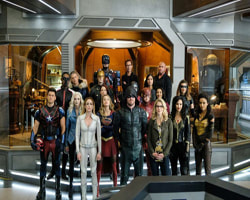 ---
---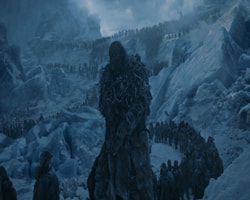 Game of Thrones (7.7) "The Dragon and the Wolf"
With an episode title like "The Dragon and the Wolf," I suppose, deep down, I knew what I was getting. And you better believe that Dany knew what she was getting deep down, if you know what I mean. It's not something I wanted to see, but the Targaryen family motto has always been "If you can't keep it in your pants, keep it in the family," so . . . what the hell(s)?
---
---