LATEST RECAPS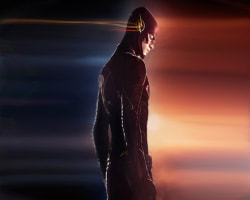 The Flash (5.10) "The Flash & The Furious"
Where does
The Flash
Episode 10 fit in continuity with its previous episodes? All of these characters remember every minute detail that happened to them in November, but I can't remember anything but the broad strokes, and something about Barry and Oliver wearing a lot of leather. Have I been elseworlded or has the show become too convoluted? No, that's impossible, I've been elseworlded.
---
---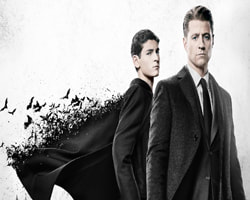 Gotham (5.2) "Trespassers"
Gotham's in a bad spot, folks! The city, not the show. Well, I guess the show's in a bad spot because it's going off the air after this half season, but one episode in and the fifth season is pretty good. I say that as someone who feels like he's been kicked in the head every time he watches an episode of
Gotham
regardless of its quality. Is that something I should get checked out?
---
---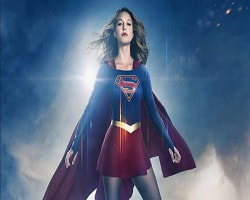 Supergirl (4.9) "Elseworlds, Part Three"
Welcome to Elsewords, the newest Scrabble rip-off to play with all your inter-dimensional Facebook friends. No? Still Elseworlds? OK whatever. Home stretch. Let's get this done.
---
---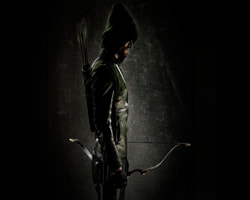 Arrow (7.9) "Elseworlds, Part Two"
Welcome to Elfworlds, where we eliminate the middle man and pass Santa's Workshop savings on to YOU! Oh wait … now I'm being told it's ELSEworlds. What the hell is Elseworlds? Well, whatever it is, it's invaded this week's
Arrow
and I have to recap it, so let's pull the Band-Aid off quickly, shall we?
---
---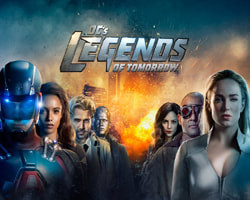 Legends of Tomorrow (4.8) "Legends of To-Meow-Meow"
Whelp,
Legends
has always been a show that revels in being off-the-rails batshit crazy, but this episode seemed to give us a glimpse of what happens when there are no supervisors in the writers' room. Still, we got to see Hot Gideon, so I suppose all is forgiven.
---
---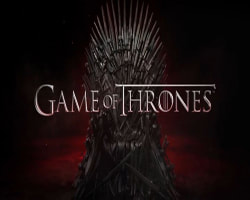 Game of Thrones (7.7) "The Dragon and the Wolf"
With an episode title like "The Dragon and the Wolf," I suppose, deep down, I knew what I was getting. And you better believe that Dany knew what she was getting deep down, if you know what I mean. It's not something I wanted to see, but the Targaryen family motto has always been "If you can't keep it in your pants, keep it in the family," so . . . what the hell(s)?
---
---