LATEST RECAPS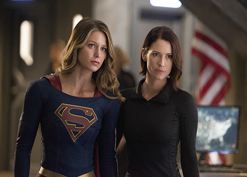 ---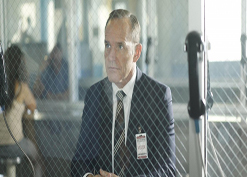 ---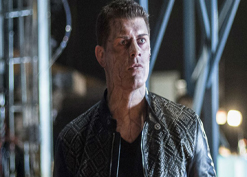 Arrow (5.3) "A Matter of Trust"
At long last, Cody Rhodes has arrived on
Arrow
! It's time to get funky, funky like a monkey! And if you ain't got a monkey, well get funky anyway!
---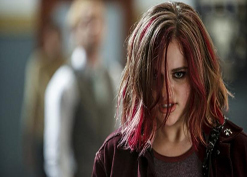 The Flash (3.3) "Paradox"
We can all agree that last week Barry continued his streak of royally fucking up time, yes? That his going back in time to save his friends by killing his mother was nothing more than just another brick in the wall of Barry's horrible life decisions, and that no matter what happens, Barry will never learn to move on. Let's find out what fresh idiocy awaits us on this week's episode of
The Flash
.
---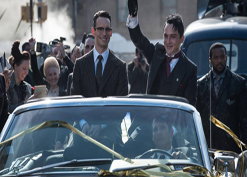 Gotham (3.5) "Anything for You"
When we last left Gotham, the little town that could, Bruce had just been out-Bruced by his secret twin. Penguin won the mayoral election, Gordon saved the day, and the Captain had just been dripped on by crazy blood juice. Does any of that make sense? No? Okay, then you know as much as I do about what's happening on this show.
---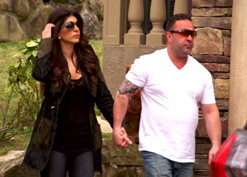 ---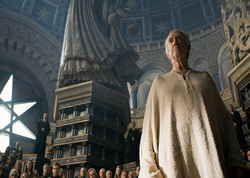 Game of Thrones (6.10) "The Winds of Winter"
The direwolf is back on Winterfell in the opening credits. That's been a long time coming and it's the most important thing of note. I actually didn't even watch the rest of the episode. Recap over.
---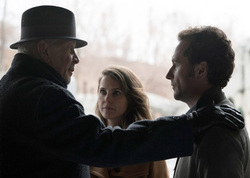 ---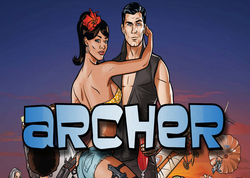 Archer (7.09) "Deadly Velvet, Part 2"
The season began with Archer's body floating in Veronica Deane's pool. And it ended that way, too. Is he really dead? Well ... that all depends on whether the show gets renewed or not.
---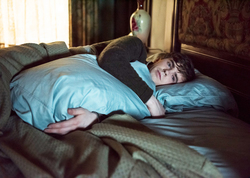 Bates Motel (4.10) "Norman"
If you haven't seen it yet, spoilers – Norma's deader than my hopes and dreams, thanks to her sweet little boy.
---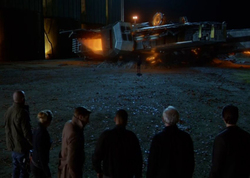 ​Legends of Tomorrow (1.16) "Legendary"
Star City, 2016. (Hey, that's this year!) Rip decides to abandon the gang back in their old lives as he's now depressed and doesn't give much of a shit about the mission since Savage still has Hawklady and Hawkman.
---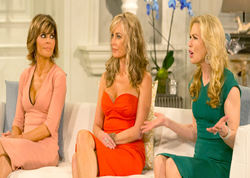 ---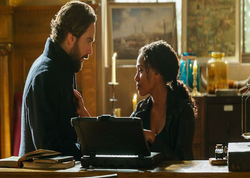 Sleepy Hollow (3.18) "Ragnarok"
Wow ... if fans thought that Joe's death last week was rough, I hope they survived this week's shocker: The death of a main character! What will happen without her?