LATEST RECAPS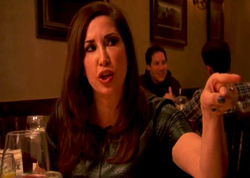 ---
---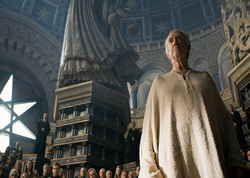 Game of Thrones (6.10) "The Winds of Winter"
The direwolf is back on Winterfell in the opening credits. That's been a long time coming and it's the most important thing of note. I actually didn't even watch the rest of the episode. Recap over.
---
---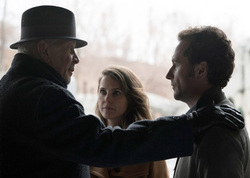 ---
---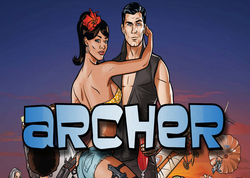 Archer (7.09) "Deadly Velvet, Part 2"
The season began with Archer's body floating in Veronica Deane's pool. And it ended that way, too. Is he really dead? Well ... that all depends on whether the show gets renewed or not.
---
---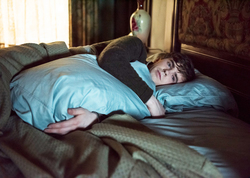 Bates Motel (4.10) "Norman"
If you haven't seen it yet, spoilers – Norma's deader than my hopes and dreams, thanks to her sweet little boy.
---
---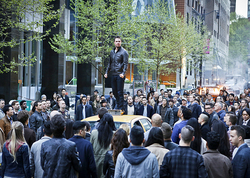 Arrow (4.23) "Schism"
In
Arrow
's Season 4 finale, we discover that a nuclear strike threatening to wipe humanity off the planet can be overcome with the power of positive thinking. Urf. Let's just flush this turd and get on with our summer vacations, shall we?
---
---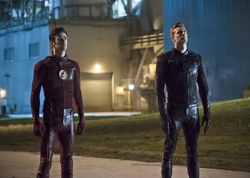 The Flash (2.23) "The Race of His Life"
After months of scheming and parent killing we're finally going to find out what that pesky Zoom is up to. Was he opening portals to Earth-2 to see which pizza place was the best? Probably not, that sounds crazy.
---
---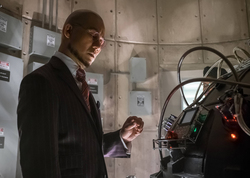 Gotham (2.22) "Transference"
It's the season finale of Gotham and all bets are off! Will Selena, Bruce, and Lucius die in Arkham's explosion? Probably not. This is a show about Batman, after all.
---
---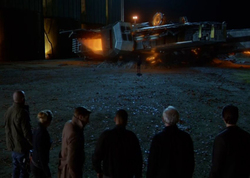 ​Legends of Tomorrow (1.16) "Legendary"
Star City, 2016. (Hey, that's this year!) Rip decides to abandon the gang back in their old lives as he's now depressed and doesn't give much of a shit about the mission since Savage still has Hawklady and Hawkman.
---
---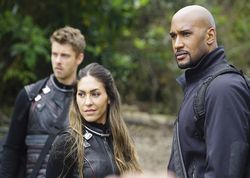 ---
---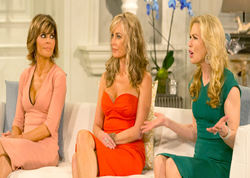 ---
---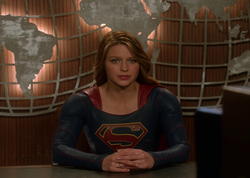 Supergirl (1.20) "Better Angels"
On the
Supergirl
season finale, we finally get answers to questions like, Will Kara and James get together? (yes) Will we ever see Superman's face? (no) And What's the only thing worse than moving to a new city and taking a new job for your boyfriend, only to have him leave you for someone you work with? (being fired from said job by your own father)
---
---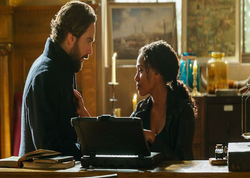 Sleepy Hollow (3.18) "Ragnarok"
Wow ... if fans thought that Joe's death last week was rough, I hope they survived this week's shocker: The death of a main character! What will happen without her?
---
---