LATEST RECAPS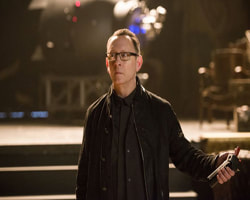 ---
---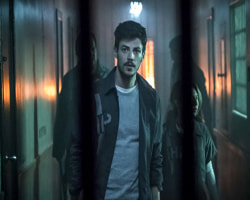 The Flash (4.13) "True Colors"
Barry's still in prison, but not for long, because there's no way he's letting himself or any of his new meta cellmates get sold at auction. Oh, and Dibny develops some disturbing new powers thanks to a character we'll never meet again.
---
---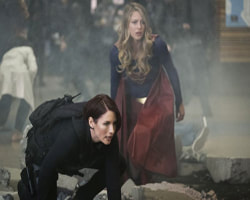 Supergirl (3.13) "Both Sides Now"
What would you call this? Season finale? Last episode before hiatus? Mid-season finale? Are they trying to break seasons into sub-seasons like them fancy AMC shows? I see you,
Supergirl.
You can't fool me with that.
---
---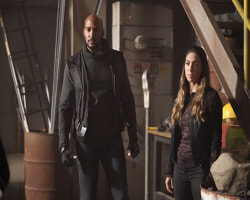 ---
---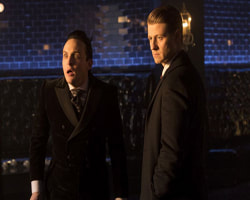 Gotham (4.11) "Queen Takes Knight"
Woof, sorry about the super-late
Gotham
recap. I know you were on the edge of your seats, dying to know what pithy thoughts I had about Nygma's next mirror conversation. I'm sorry, #life got in the way. The final episode of the first half of Season 4 literally ties up every loose end while introducing a couple of new plot points that are probably going to be burned through in the first episode of 2018. Let's get on with it.
---
---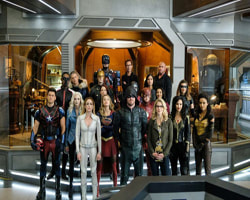 ---
---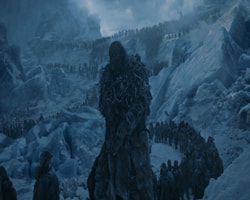 Game of Thrones (7.7) "The Dragon and the Wolf"
With an episode title like "The Dragon and the Wolf," I suppose, deep down, I knew what I was getting. And you better believe that Dany knew what she was getting deep down, if you know what I mean. It's not something I wanted to see, but the Targaryen family motto has always been "If you can't keep it in your pants, keep it in the family," so . . . what the hell(s)?
---
---