LATEST RECAPS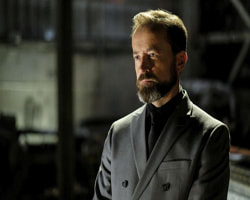 Arrow (6.2) "Tribute"
Everyone's hounding Oliver about being the Green Arrow, including the FBI, and Oliver's priority is for some unknown reason his shitty actor of a son. Whelp, this season's over. What's on Netflix?
---
---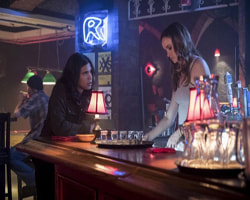 The Flash (4.1) "The Flash Reborn"
Oh yeah you guys, Barry locked himself in the speedforce last season! Who can remember all of this stuff? Also who can remember when shows are going to premiere? Obviously not me.
---
---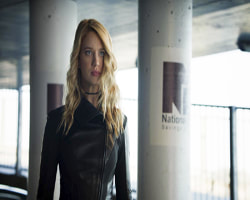 Supergirl (3.2) "Triggers"
Trigger warning: This episode involves sloppy writing, half-baked character motivations, and very suspiciously convenient super powers.
---
---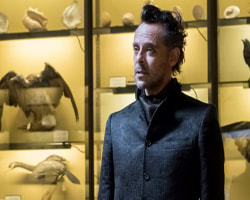 Gotham (4.4) "The Demon's Head"
When we last left Bruce and his Gotham buddies, the Penguin was sprayed in the face with fear juice, Selena had joined up with a gang, Barbara had transformed into a small business owner, and Bruce was well on his way to Yung Batman status. Oh, and Gordon was going to try and start a gang war.
---
---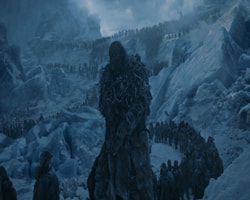 Game of Thrones (7.7) "The Dragon and the Wolf"
With an episode title like "The Dragon and the Wolf," I suppose, deep down, I knew what I was getting. And you better believe that Dany knew what she was getting deep down, if you know what I mean. It's not something I wanted to see, but the Targaryen family motto has always been "If you can't keep it in your pants, keep it in the family," so . . . what the hell(s)?
---
---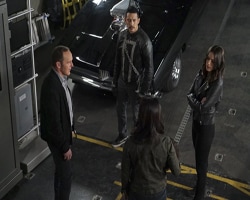 ---
---