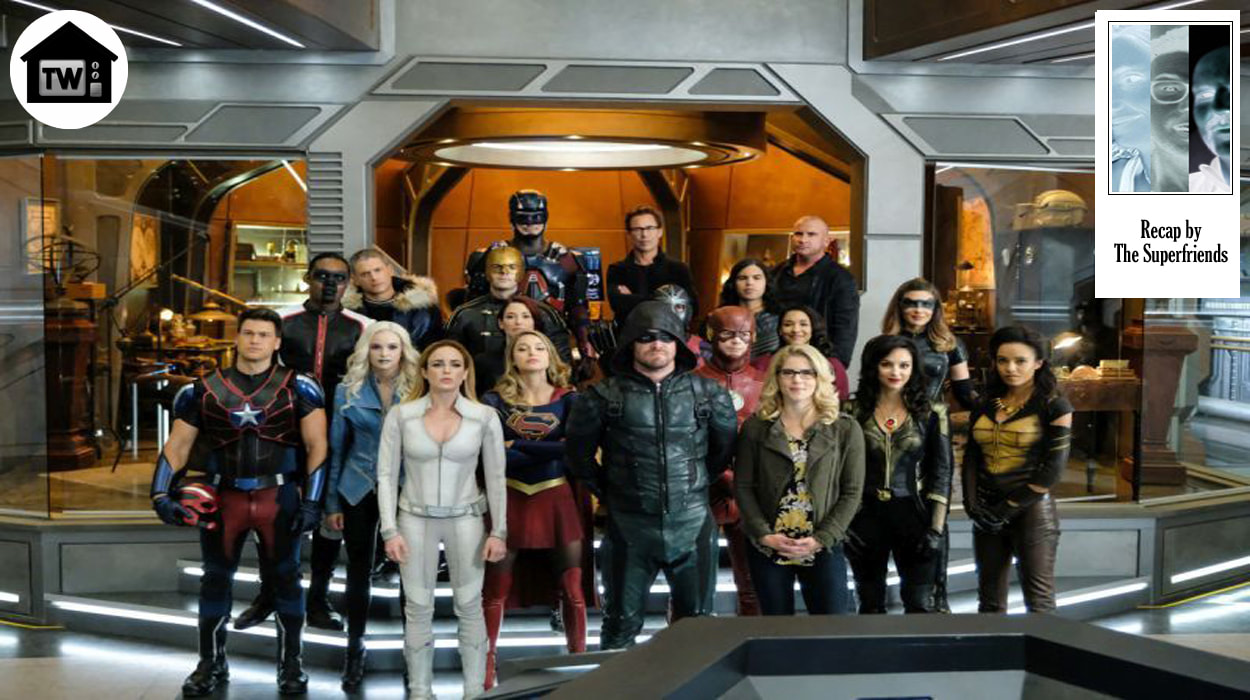 All right! Who's in the mood to laugh? The crisis ends with the death of two major Earth-X characters and the death and funeral of one of the Legends of Tomorrow. What a hoot!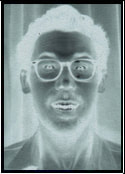 ​My head is still spinning from the episode-long fight scene on Earth-X that was The Flash (which barely had any Flash in it) and now I've got to make sense of a Legends of Tomorrow episode? Great. My apologies in advance to all of those Legend-Heads who know this show by heart, I have no idea who any of your favorite characters are and I refuse to look them up on IMDB.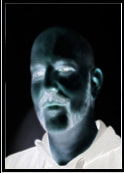 ​We pick up right where The Flash left off, with Jax pinned down by gunfire and Martin bleeding out on the floor. That is a lot of blood. Surely the old man is dead, right?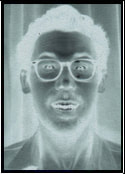 If Martin Stein's time on the CW is coming to an end, please don't let him die on Earth-X – the Nazi paraphernalia-filled basement of planets.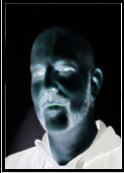 ​Nope! He's up and moving, and manages to turn on the thingamajig so that all the Earth-1 people can get back there.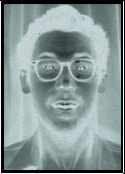 ​This includes a very wholesome, gay, quippy Leonard Snart.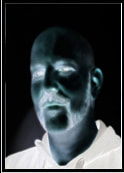 ​Oh, and The Ray and The Flash defeat Red Tornado so that he doesn't blow up the whole thing. Hooray!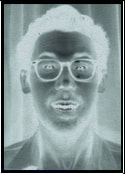 Red Tornado – a villain who will no doubt be one of Barry's baddies in Season 5.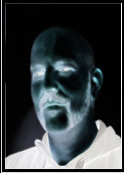 ​Jax and Martin Firestorm (is that a verb?) to get Martin back to the Waverider and Gideon's ministrations.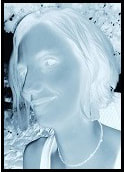 First thing the good guys do when they get back to Earth-1 is to suggest they split up like teenagers in a horror movie.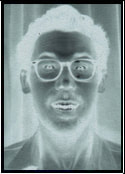 ​Back on Earth-1 Thawne is trying to cut out Kara's heart when a super small Brandon Routh or a white guy of equal or lesser value stops the scalpel before growing to normal size and punching the SS out of everyone.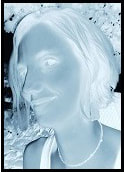 Why weren't the other Legends invited to the wedding? Why are they just showing up now to save the day? They're pretty good sports.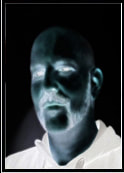 ​The Atom kicks everyone's ass and saves Kara, Iris, and Felicity (Smokin') Smoak. Steel rescues everyone trapped in the STAR Labs prison and what's-her-face and the other chick there knock out some Nazis. What, I'm supposed to learn every Legend's name for one recap?

Team Arrow, Team Flash, and Team … Legends (?) combine forces to take out the crappy CGI that is Metallo. Where did Metallo come from? Eh, whatever. Oh, Metallo. You deserved so much better.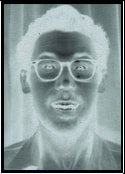 While escorting Good-Kara to safety, Brandon Routh catches an arrow in the shoulder from Evil-Ollie, prompting Felicity to give a speech about how her grandparents died in the Holocaust. She stands her ground and defends her Super-Friend against the doppelganger of her boyfriend – a guy who could murder her in less than 5 seconds. Great, now I'm crying to an episode of Legends of Tomorrow. Evil Kara's willingness to go ahead with the WORST IDEA EVER ends up earning her a spot as a hostage to Good-Ollie. It's hard to tell who's good and bad in this scenario because they're dressed exactly the same but I think Evil Ollie is about to give up so he can smooch Evil-Kara while Good Ollie is willing to let Felicity eat an arrow to save the world. Maybe I'm reading the situation wrong. Before either Kara can be killed, Barry runs through the room and kidnaps them both. I think. This actually isn't explained because they both end up with their separate teams. I will never understand Barry's moral code.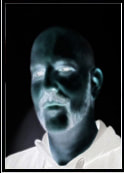 Aboard the Waverider, all of our favorite heroes are reunited and it feels so good. But you know who isn't feeling so good? Martin, who is dying from his wounds, and Jax, who is somehow serving as Martin's life support system. Wasn't that an option on Who Wants to Be a Millionaire?
​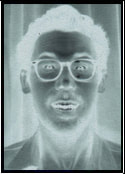 Barry and Iris have one of their classic episode-halting heart-to-hearts that ends up bleeding into every other relationship on this show. The best of these episode-halting heart-to-hearts arrives when Snart and Heatwave finally have a chance to get some closure on the death of each of their alternate universe partners. Snart is quippy; Heatwave is a sulking drunken mess. The status quo for these characters has returned. Quick question: How is the Legends' ship stocked with so much beer? I get that they're adults and that they should be able to have beer if they want, but who's doing the shopping? Is there a robot that takes care of the groceries? Or does one of the lesser Legends get sent out to a store whenever they arrive in a time with actual grocery stores?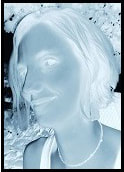 What's beer guy's deal? Why does he like beer so much?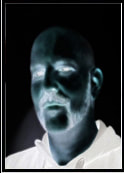 Mr. Terrific uses his terrific brain to figure out that Overgirl is, for some reason, overheating, and they've got to get to her before she explodes like a nuclear bomb. It's always something, isn't it just?

Martin and Jax have an overly long and dramatic scene where Martin asks Jax to give him the Windex – you remember the Windex that Wells and Cisco created to rid both men of Firestorm? Yeah, Martin wants to drink that. Jax taps into his theater training to simulate crying, but doesn't manage any actual tears. He finally relents and lets Martin drink the Windex and Martin dies. Well of course he does. He drank Windex!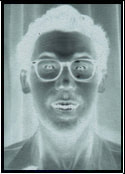 White Canary finds Jefferson crying over Stein's body and the news quickly spreads throughout STAR Labs. Jefferson is forced (or honor bound I suppose) to tell Stein's family, and woof, this is a rough scene. Can we get back to punching Nazis already?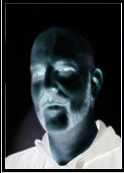 I should have built you a better ship, young Rose.

Apparently the mourning period is quite short because what's-her-name and the other chick there joke about the other chick getting a costume for the upcoming battle.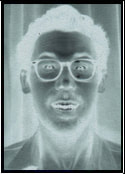 ​There's a lot of circular camera movements and gruff talking and hold the phone – who's the guy in the hockey mask? He's definitely not Casey Jones so I'm going to need an explanation for his whole thing.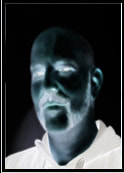 Oh, that's, um … Wild Dog. He's part of Team Arrow. It's best to just … not.

Anyway, all the heroes gather for their senior photo and have a GoToMeeting with Dark Arrow, who wants them to surrender Supergirl. That ain't gonna happen, so I guess it's pistols at dawn!

On the streets of Central City, the Nazis are on the march and kill the one or two citizens they encounter. I guess the budget for extras just wasn't there. Our combined heroes make the slow-motion scene and prove what terrible aim these Nazis truly have. When the Nazis even remember that they have guns. Which is not that often.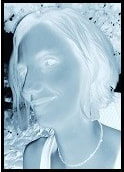 When they do that big slo-mo walking-in-a-line scene to go fight the bad guys, Black Canary and Flash awkwardly bump into each other just for a second.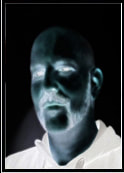 On purpose? Do we have a crossover love connection?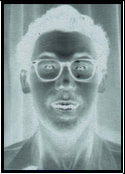 All of the people with super powers may be doing damage on the ground, but the best teamup in the CW universe is attempting to fly the Legends' ship while trying to blow up the Nazi craft. Cisco and Wells bumble around the cockpit while throwing out Star Wars reference and it's all I really ask for out of a Cisco and Wells moment. Caitlin leads a small group of Legends onto the Nazi ship where they take down its shields. As the dual Supergirls fight in the sky, Barry and Thawne punch it out on the ground. Cisco breaches to the Nazi ship to save Caitlin and the Legends as Wells finally figures out how to use the ship's lasers and destroy the Nazi ship. I think I was supposed to be worried about Cisco dying, but all of that happened in 30 seconds and I'm just now registering what happened.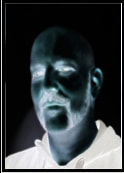 Supergirl gets hold of Overgirl and flies her off into the stratosphere so she can blow up and not hurt anybody. Dark Arrow gets distracted by the sight of his wife exploding and Green Arrow puts a bolt in him. And The Flash confronts Reverse Flash and … lets him go. Barry, your weak link, everyone.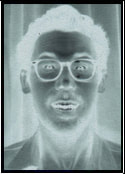 See you soon, Thawne! Hopefully you're not a Nazi the next time you're on the show!

In the extra-long wrapup, Earth-X Snart decides to stay on with the Earth-1 Legends for a while, but not before smooching his boyfriend. I have now cried three times while watching Legends of Tomorrow. Unfortunately for Snart the first thing he has to do on Earth-1 is attend Martin's funeral, and boy is it sad. There's so much crying. Not from me this time, but from the actual characters.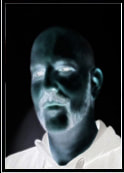 To try and end this sob-fest on a high note, Sara and Alex have a nice chat, and then Kara and Alex give Felicity, Ollie, Barry, and Iris hugs before breaching out.

Barry and Iris tell Ollie and Felicity that they're just going to get married with a JoP, and Felicity remembers that Digg got ordained at some point. Barry zips over to the Quiver to grab Digg, and Digg pukes shortly after arrival. Felicity asks Digg to marry Barry and Iris. Right there, next to Digg's puke puddle. Sure, why not?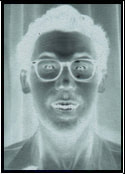 Why not just swap the Legends of Tomorrow episode with The Flash so the characters can get married on their own show?

During her vows, Iris tells a story about how she ruined a ballet recital when she was a child, prompting Barry to get on stage with her and finish the routine. WHAT? That's fucking insane. These two egomaniacal idiots belong together.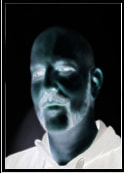 Felicity, not one to let anyone have their own moment, asks Digg to marry her and Oliver too. So Digg does.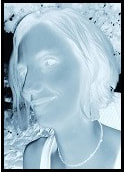 I'm pretty sure that stealing the bride's thunder by slipping your own wedding into hers is a big maid of honor no-no.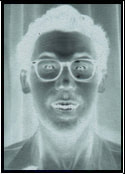 ​I only have one question after this major crossover: where was Dibny? That guy was written with crossover appeal.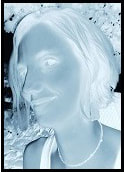 I like crossovers. They're fun.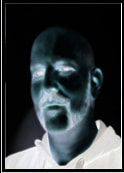 And just like that, all the heroes lived happily ever after. Happy Crisis, everyone!