SPECIAL FEATURES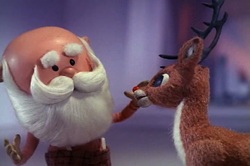 ---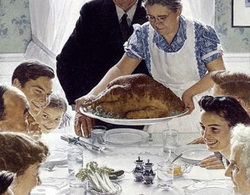 Top 11 TV Families I Want to Spend Thanksgiving With
Sure, I have a real family. Over the past five decades, I have spent countless holidays celebrating with them. Most of them good, too. Admittedly, the dysfunction in my family runs on the low side compared to many of my friends' families (you know who you are), but at times, I still wonder what Thanksgiving with other families would be like.
---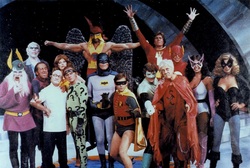 Top 11 All-Time Best Superhero Shows. Ever.
In keeping with the way we do things differently in the Woodshed, we can't do just a Top Ten list. We have to go one more, and take it to a Top 11 list! I have been entrusted by the home office with this most valuable list: the Top 11 All-Time Best Superhero Shows, and thus have created a list that cannot be debated. And if you do, you're wrong.
---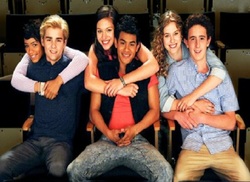 The Unauthorized Saved By the Bell Story: The Shape of Screech to Come
Early reports about this film (I guess we have to call it that) stated that it would be based on Dustin Diamond's memoir of his time on
Saved By The Bell
, which as it turns out was mostly fabricated. I'm not really shocked that he made up most of his autobiography. I was more shocked with the revelation that Mark-Paul Gosselaar bleached his own hair on set.
---